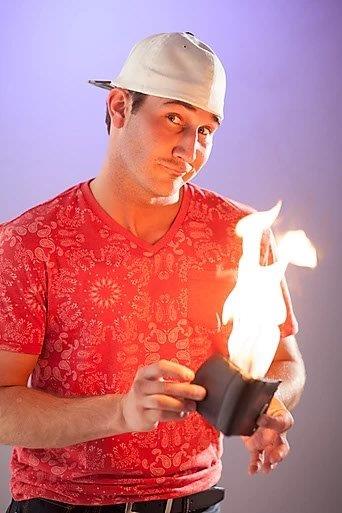 10am Strolling
Stage Shows in Lower Meadow Pavilion
12pm and 3pm
MagicMan TJ Hill has been "The Nation's Favorite Magician" for over 15 years! In 2008, TJ earned himself the title of "Official Magician of the Pittsburgh Penguins" and was elected Magician of the year by the International Brotherhood of Magicians. Watch as objects disappear, multiply and vanish right in front of your eyes during TJ's close up show.
Also, don't miss the interactive stage show filled with music, amazing magic and comedy. Melissa Thomas, TJ's assistant, will make appearances on stage as well, choosing audience members and keeping the show fast paced and high energy! For a grand finale, you might even see someone float right in front of your eyes!
TJ and Melissa have been performing amazing magic and comedy together for over a decade, and will be sure to win over your heart with amazement and laughter. TJ has had the opportunity to amaze celebrities like Christina Aguilera, The Black Eyed Peas, and the late Robin Williams! With thousands of successful shows, don't miss your chance to see the show live!