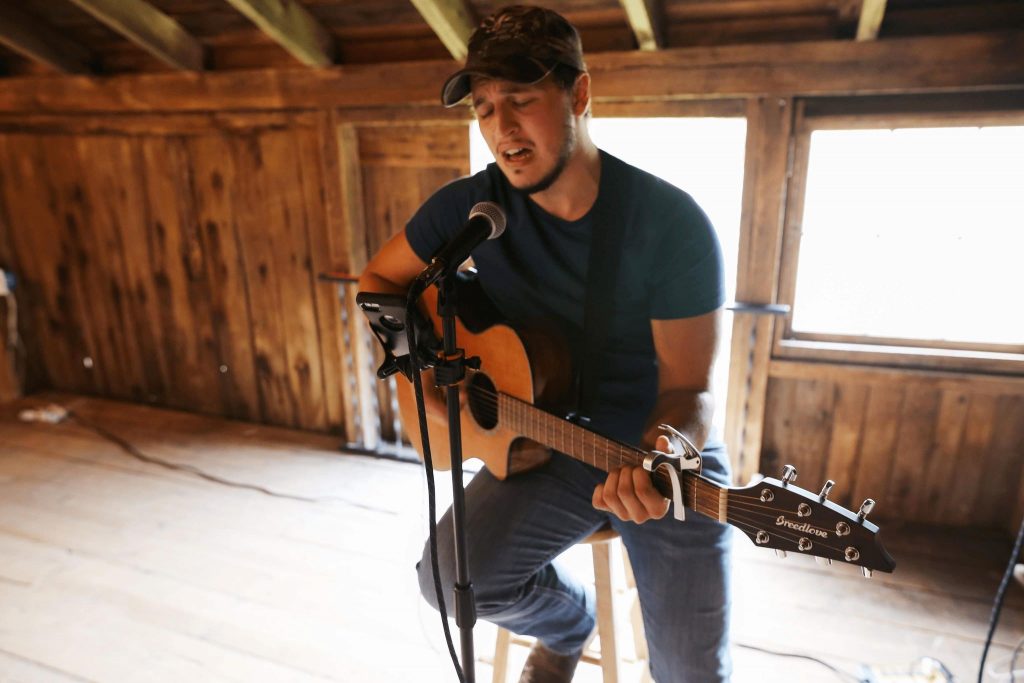 Sunday April 24th 1:00 and 4:00
Located on the Large Stage in the Lower Meadow
Logan Route was born in the small town of Canton and now lives in

Wellsboro.
At the Age of 4 he fell in love with singing and then
He taught himself to play the guitar and piano. Then he started performing in 2016.
Logan plays mostly County Music from Classic to Modern and he really loves to connect to his audience!
Logan as just spent a week in Los Angeles where he placed first with his singing in
the ARTS International!
You can see Logan April 24th at the Maple Festival but be sure to check out
his music on all platforms
Chemung Canal Trust
First Citizens Community Bank
Barefoot Pellet Co
Building 9 Grille